Waltham Abbey Wool Show
January 13th 2020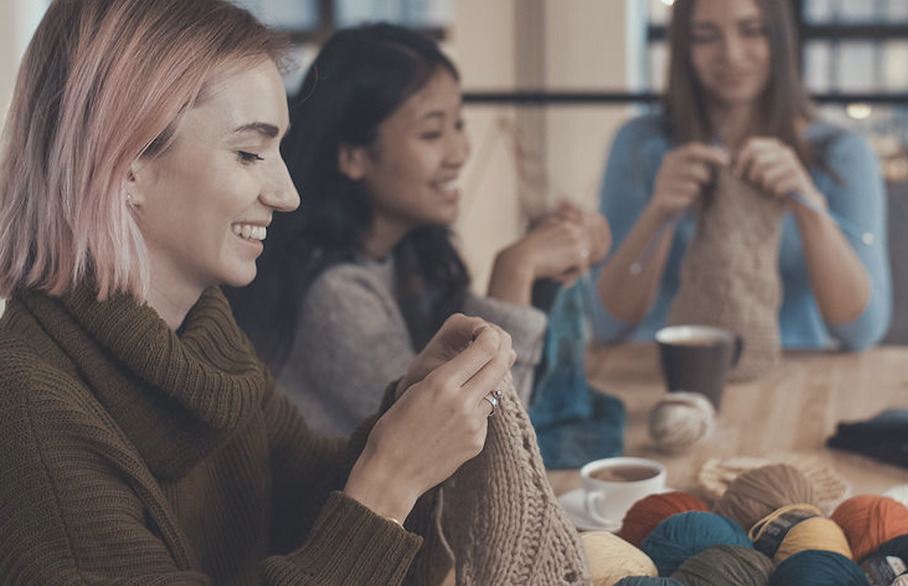 Not far from Chigwell and Woodford travelling through Loughton you can easily get to Waltham Abbey. Waltham Abbey is a unique and traditional market town full of character and charm like a lot of the Epping Forest Area.
If you not only want a bit of history on a day out from Chigwell, Loughton or Woodford and have a passion for knitting you will want to make your way to the Waltham Abbey Wool Show on Sunday, 19th January 2020 from 10 am to 4 pm. It takes place at the Marriott Hotel, Old Shire Lane, Waltham Abbey, Essex, EN9 3LX
This popular fun and funky wool show returns for a seventh year to the Epping Forest area. You can enjoy a luxurious and inspirational knitting day out. There will be plenty of luscious hand-dyed yarns, beautiful handmade wool and felt items, unique knit and crochet kits, a wide selection of accessories from buttons to crochet hooks for sale, craft demonstrations plus crochet, knitting, weaving, needle-felting and drop spindle workshops.
There is of course also a competition for the WAWS Woolly! Following the success of other competitions, the 2020 competition will be a sweater/jumper or cardigan. The competition will look mainly at originality and uniqueness of your jumper or cardigan. So say the organisers if you have something with a subtle twist to a pattern you created in Chigwell, Loughton or Woodford you will be welcomed as much as the outrageous! There is no limit on the size of the Wooly, so you could make a child's size, but of course, it is way better if they are worn. The event will be judged on the day by our 2020 Show VIP Guest at 12.30 pm outside the Forest Suite, no pre-registration needed just bring with you to the show.
Looking to get an instant valuation on your property? Just click the link...
For more information please follow this link.