Stamp Duty holiday extended
March 3rd 2021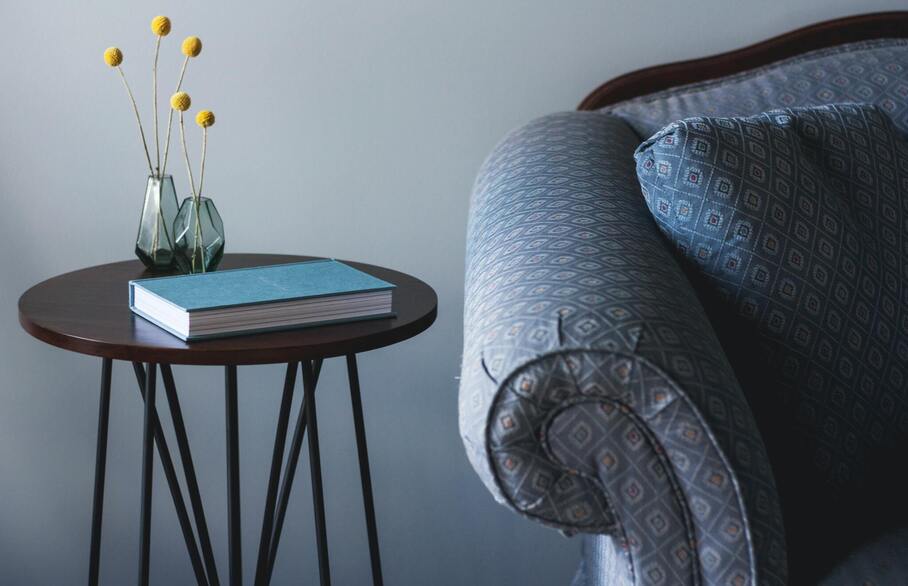 The Government officially confirmed today as part of the budget that there will be an extension to the Stamp Duty holiday from the original end date of 31 March 2021 until 30th June 2021. This means buyers can continue to benefit from a potential saving of up to £15,000 on the first £500,000 of a property purchase price.
It is expected that this change will mostly benefit buyers whose purchases are already underway, but there is an opportunity for new buyers to benefit if they are able to complete a purchase in the next 16 weeks.
Here's a quick summary of Stamp Duty and what the changes mean
What is Stamp Duty?
Stamp Duty Land Tax is a tax that has to be paid when you buy a property. It is due if you buy a freehold property, a new or existing leasehold property, a property through a shared ownership scheme or if you have land or property transferred to you in exchange for a payment i.e. a mortgage. The amount of tax payable depends on the value of the property or land being bought.
What is the Stamp Duty holiday?
The initial Stamp Duty holiday came into effect on the 8th July when the Chancellor of the Exchequer announced a temporary Stamp Duty holiday that cut the rate of Stamp Duty to zero per cent for the first £500,000 of a property purchase price, making a potential saving of up to £15,000 for buyers.
What has the government just announced?
Today, as part of the 2021 budget the Stamp Duty holiday has been extended to 30th June 2021.
The extension means that any properties that complete before the deadline will benefit. Additionally any new buyers who are able to complete before 30 June 2021 will also be able to benefit.
After that, there is an additional reduction for buyers as the starting point for paying Stamp Duty between July and the end of September is doubled to £250,000.
It is then planned for the Stamp Duty rate to return to it's usual £125,000 from October.
You can use our Stamp Duty calculator to find out what potential savings you could make based on the purchase price.
Where can I get more information?
If you have any questions about buying a property, and how the announcement might impact you, simply contact one of our branch for help.