Singing in Woodford
January 15th 2020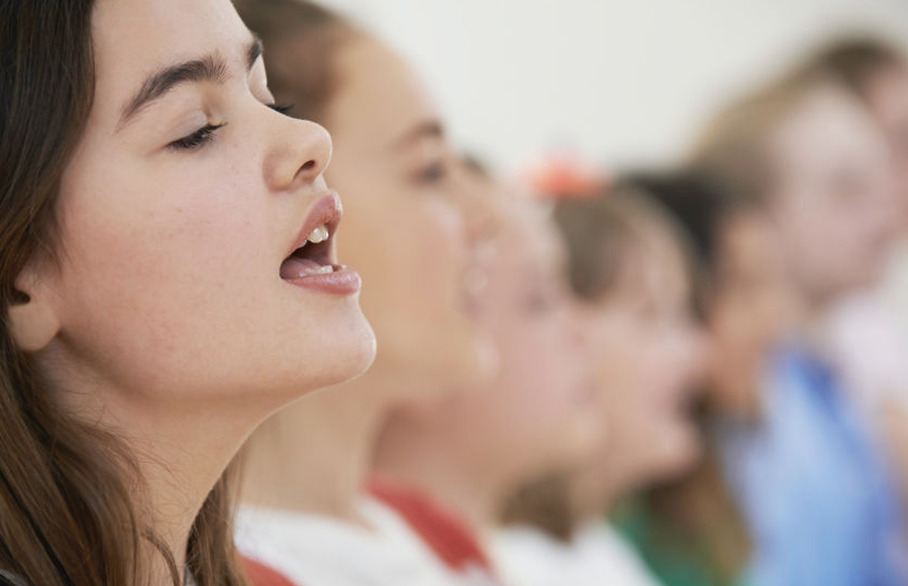 If one of your Chigwell, Loughton or Woodford 2020 New Year resolutions was to do more singing you might well want to come along to an All-Day Workshop in Woodford. It will be led by choral director and vocal coach Christine Gwynn, with guest pianist Paul Chilvers, and held on Saturday 18th January between 10.30 am and 4.30 pm 2020 at St Mary's Church, High Road, South Woodford E18 2PA. This venue is just 10-15 mins walk from South Woodford tube (Central Line) and nearby parking is free.
Anyone who enjoys choral singing, or would like to sample the experience of singing with a large chorus, is invited to join Valentine Singers for the day. The workshop will introduce you to Beethoven's Mass in C. Observers are also welcome. To get the most from the day participants should have at least some experience of part-singing and –reading music.
The Valentine Singers will later be performing this work on Saturday 21 March 2020 at St Andrew's Church, The Drive, Ilford. They have gained a reputation, both locally to Chigwell, Loughton and Woodford as well as further afield, for high-quality performances with a friendly atmosphere. They give at least four main concerts a year as well as singing at various events, often by invitation, mainly in the local community.
The Valentine Singers support members to develop musical and performance skills. The musical director starts each rehearsal with vocal warm-up and training. And once a year members can take part in a day workshop to develop their knowledge of significant choral work. They are always pleased to welcome new members. If you can't make Saturday 18th January in Woodford you can get in touch and join them for one of our Friday night rehearsals at their next open rehearsal.
Looking to get an instant valuation on your property? Just click the link...
For more information please follow this link.