Sax lead in Loughton
February 4th 2020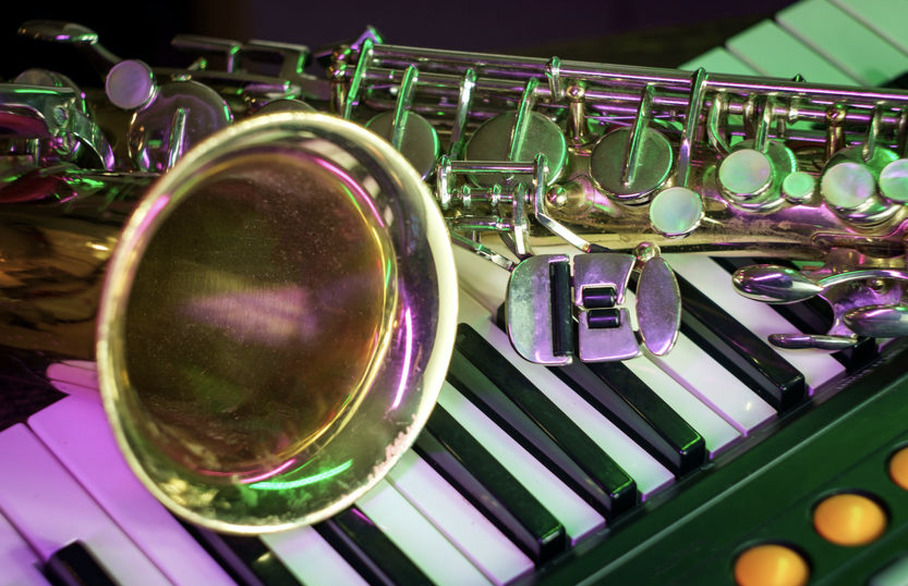 The Loughton, Chigwell and Woodford areas are lucky to see so many live jazz artistes on their doorstep due to the National Jazz archive being based in Loughton. If you like Jazz coming up on Saturday 15th February at 2.30 pm at Loughton Methodist church the Simon Spillett Quartet will be playing.
The Simon Spillett Quartet comprises of Rob Barron on piano, Alec Dankworth on bass and Clark Tracey on drums they are playing on Saturday 15th in Loughton as a fundraising concert for the National Jazz Archive. It will be a tribute to the music of the wonderful British jazz musician Tubby Hayes.
Simon Spillett is a highly respected tenor saxophonist who plays in a wide range of groups and leads his own quartet. He has researched and written extensively about the great British tenor sax player Tubby Hayes, including a widely praised biography The Long Shadow of the Little Giant. He received the British Jazz Award for Services to British Jazz in 2016.
Rob Barron is a London-based jazz pianist, arranger and composer and has been described as "one of the most creative and versatile musicians of his generation". His work as a jazz pianist has taken him all over the world and he has played with visiting American artists and in groups led by leading UK artists.
Alec Dankworth is an award-winning jazz bassist and composer, who, in addition to leading several groups of his own, has worked with many artists, including Van Morrison, Stephane Grappelli, Abdullah Ibrahim, and the Dave Brubeck Quartet.
Clark Tracey has been at the forefront of British jazz for over 40 years and has led his own groups since the early 1980s. He has worked with many jazz greats from America as well as most of the UK's top names and has recorded more than 100 albums, 15 under his own name.
Looking to get an instant valuation on your property? Just click the link...
For more information please follow this link.