Save thousands with the Stamp Duty holiday!
July 8th 2020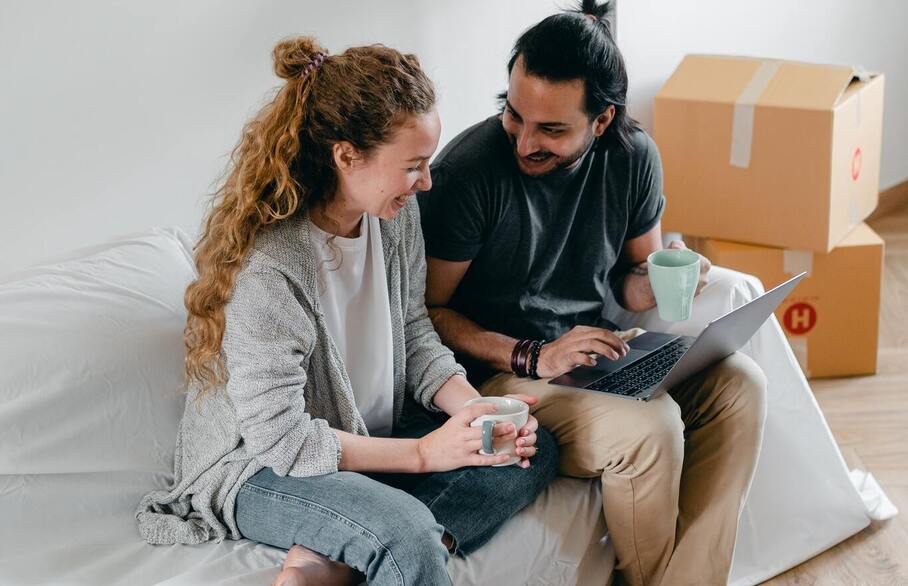 If you've been thinking about selling your property recently then today's news from the Government could be the thing to get you moving.
Today Rashi Sunak announced there will be a Stamp Duty holiday starting immediately on all completed house purchases up to the purchase price of £500,000 until the 31st March 2021. This means a saving of thousands for most people moving house and could make previously unaffordable properties affordable for many buyers.
To find out how much you could be paying try our Stamp Duty calulator
For anyone who is thinking of moving, we can provide advice on how best to sell your property as well as give you a free property valuation so you can understand the value of your current property.
If you're looking for a mortgage or just want to see if there's a better deal for you, we can help too by providing access through Embrace Financial Services.
Customers who are looking for a new property can also browse our current properties for sale.
If you are thinking of moving, book an appointment to start your move today
Find out more about your mortgage options and if we can find the best deal for you.