Romancing the forest
February 2nd 2020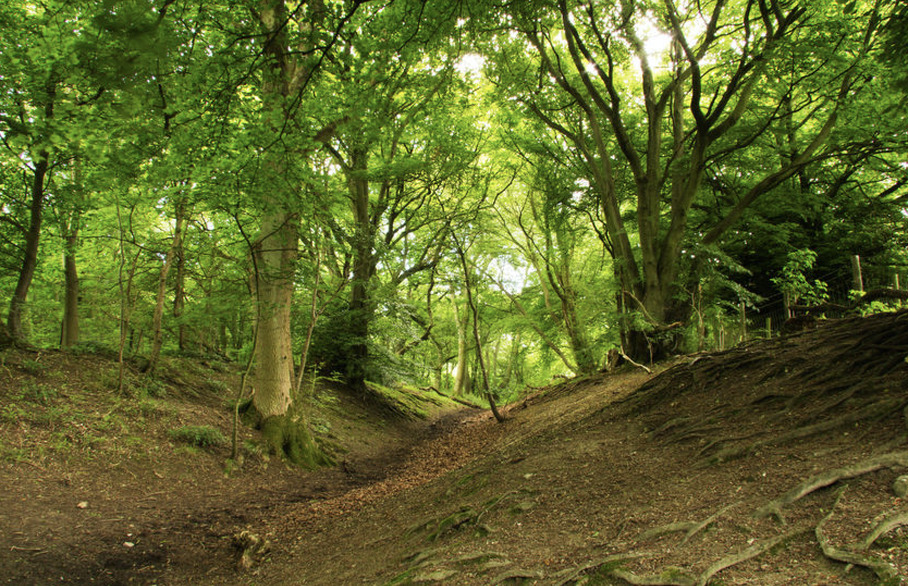 If you live in Chigwell, Loughton or Woodford you will know all about how romantic Epping Forest is. It is a great local resource and an inspiration to all those who have moved this way to balance city life with family life. Valentine's day is coming up and taking a little extra time to make something special for our loved ones is important.
Coming up at The View, 6 Rangers Road, Chingford, E4 7QH on Tuesday 11th February from 10:30 am to 12:30 pm is an art event called Romancing the Forest Floristry. Romancing the Forest Floristry will be run by Joan Payne, an experienced florist. She will demonstrate an arrangement using natural materials found on the Forest floor and show you how to combine them with a few fresh flowers to make a simple Valentine's display.
For this event, you need to bring your own selections of flowers! Seeing as it is Valentine's day many will naturally think of red roses. Roses mean many things, with both variety and hue having different connotations. When you choose a particular colour, style or number of roses, you bring a whole new meaning to the gift.
In popular folklore, the red rose was once the favourite flower of the Roman goddess of love, Venus. To this day, red roses remain the most popular flower for Valentine's Day and are an iconic way to express affection and passion. The hue and variant convey deep emotions, including that of longing, love, and desire. Red roses are often also used to express feelings of admiration, respect, and devotion.
Roses like Chigwell, Loughton and Woodford have a long and vibrant history. According to fossil evidence, the rose species is 35 million years old, with around 150 species found throughout the Northern Hemisphere. You'll find roses everywhere from Alaska to Mexico, while there are even a handful of variants found in certain Northern African countries.
Looking to get an instant valuation on your property? Just click the link...
For more information please follow this link.