Rising Rates and Lender Withdrawals – What should you do?
October 3rd 2022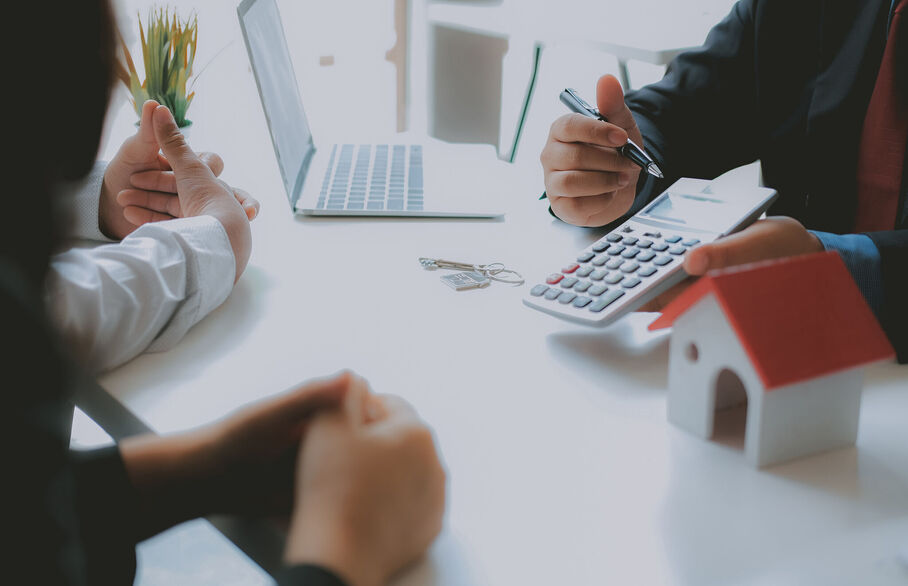 R

ising Rates and Lender Withdrawals – What should you do?

You may have seen a number of headlines over the past week around mortgages and interest rates, designed to get a reaction from readers.

Despite the headlines about rate rises and lender withdrawals, our Finance Partners, Embrace Financial Services, have assured us there are a significant number of mortgage products available for customers.

The withdrawals are a result of lenders repricing their products in line with the changing interest rate. Embrace expect to see many new products return to the market over the coming days, albeit the pricing may look slightly different.

This is something that happens continuously in the mortgage market, and means they are well placed to support you with all your financial advice requirements during these ever-changing circumstances.

Martin Lewis* shared some useful advice about what mortgage customers should do next:

"If you're serious, speak to a broker - they're currently more important than ever. Lenders' acceptance criteria differ from one to the next, plus they're subject to change - something that's been done at short notice in reaction to the cost of living crisis. For example, one lender might include overtime or commission in your income assessment, and another might only count your base salary.

To navigate the maze, we strongly suggest you use a mortgage broker. They do the 'finding a deal' work for you and have details of most lenders' acceptance criteria, which aren't easily obtainable by the public, plus many deals (even some product transfers) that can only be accessed via brokers."

They are always available should you need any support or advice on your finances and insurance.

Book an appointment if you would like to talk with an Embrace adviser

*Source – Money Saving Expert's Weekly Money Tips dated 28 September 2022

YOUR PROPERTY MAY BE REPOSSESSED IF YOU DO NOT KEEP UP REPAYMENTS ON YOUR MORTGAGE.

Embrace Financial Services usually charges a fee for mortgage advice. The precise amount of the fee will depend upon your circumstances but will range from £499 to £999 and this will be discussed and agreed with you at the earliest opportunity.

Please be aware that the information provided within these archives has been pre-published, as of the date published on each article. The information contained within, including references to taxation, legislation, regulation, or any other issues or concerns may no longer apply.