Lawlors Operations Director competing in RideLondon
February 6th 2023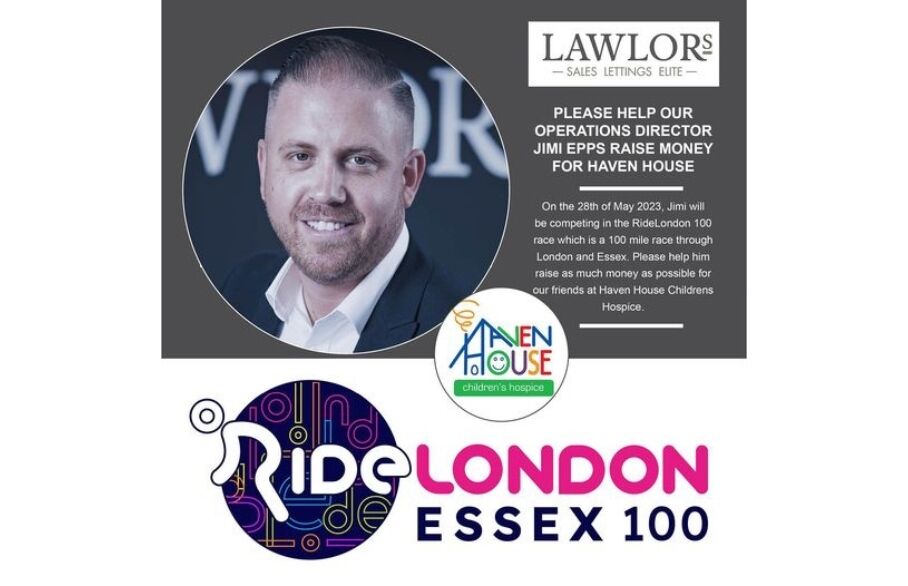 Our Operations Director Jimi Epps is competing in the RideLondon - Essex 100 to raise money for the charity Haven House.
Haven are a children's hospice that helps families by providing specialist nursing care and support in a warm and loving environment. It's a fantastic cause so if you have a few pounds to spare feel free to support Jimi's fundraiser.
Watch out for him cycling through Essex on the 28th May!