Lawlors Managing Director to run the London Marathon
February 15th 2023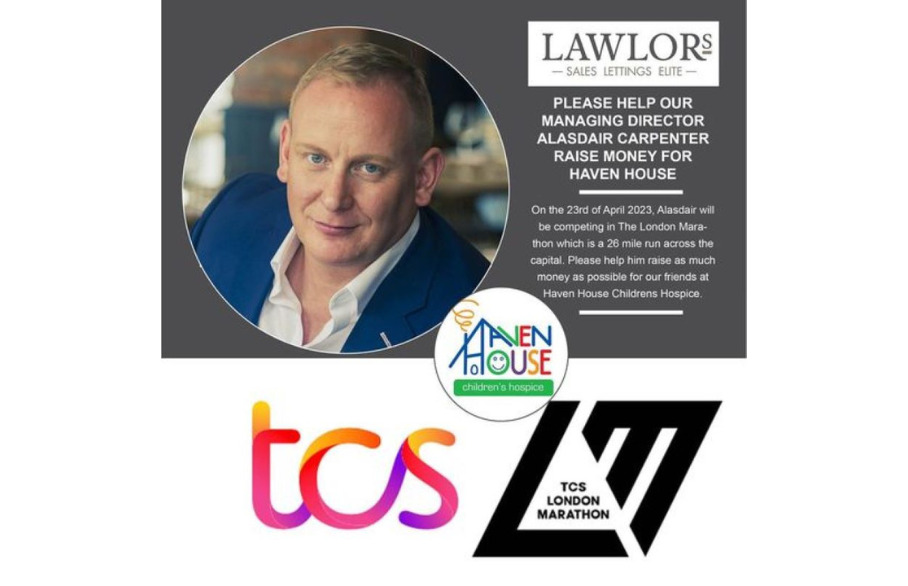 Our Managing Director Alasdair Carpenter is running in the London Marathon this year to raise money for the charity Haven House.
Haven are a children's hospice that helps families by providing specialist nursing care and support in a warm and loving environment. It's a fantastic cause so if you have a few pounds to spare feel free to support Alasdair's fundraiser.
Watch out for him in the marathon on the 23rd April!