Is Loughton a nice place to live?
September 19th 2023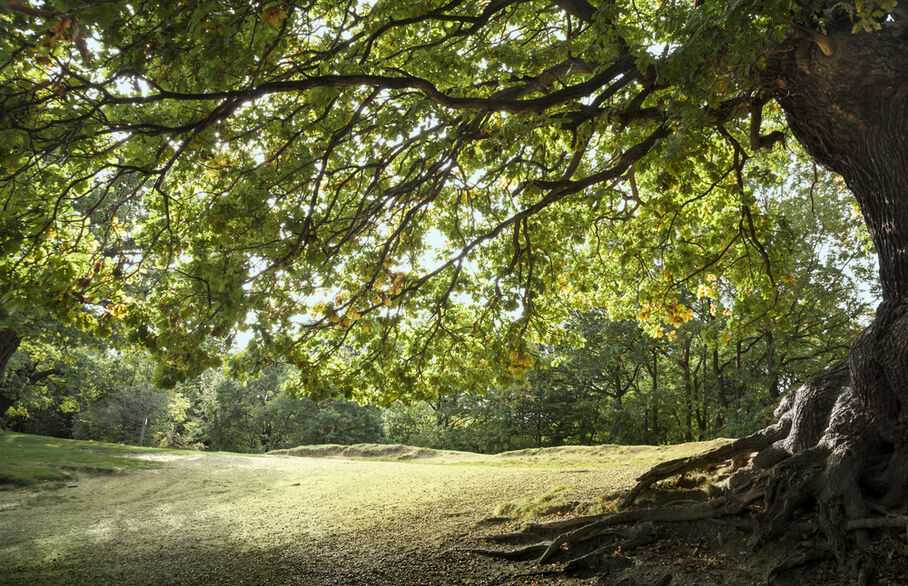 Located right on the border of Epping Forest, Loughton is a vibrant market town in the county of Essex's 'Golden Triangle'. It is the perfect location for Londoner's looking to move out of the capital and start a family, with well-connected commuter trains and beautiful countryside spots right on your doorstep. Read our area guide below to find out what it's like living in Loughton and why you should consider buying property in the area.
Are there any good schools in Loughton?
Loughton has a number of excellent schools in its catchment area, including The Alderton Infant School, Staples Road Primary School, Debden Park High School, and Roding Valley High School. There are a number of post-16 education options, from Davenant Foundation Sixth Form to the Epping Forest campus of New City College.
In terms of higher education, the University of Essex has a campus in Loughton for its East 15 Acting School, and there are a number of well-regarded universities right on your doorstep in London.
What are the transport links like in Loughton?
There are two train stations in Loughton, Loughton station and Debden station, that allow for easy access to the capital. Both are in Zone 6 and served by the Central line, with regular trains that can get you to the city centre in under half an hour.
The town lies close to the M25 and M11, which can take you into London and out to Harlow. Through the M11 nearest major airport is Stansted, which is only a 35-minute drive away.
Is Loughton in the ULEZ (Ultra Low Emission Zone)?
Loughton is located just outside the ULEZ border. However, if you are planning on driving into London, the ULEZ means that if you vehicle doesn't mean the set emissions standards, you will need to pay £12.50 a day to drive within the zone. Find out more on the Transport for London website.
What shops and restaurants are in Loughton?
Loughton is a popular spot for footballer's wives and The Only Way is Essex cast members, which is reflected in the wide variety of shops on offer. The main high street has a number of independent shops and specialist boutiques as well as standard chain shops. The Epping Forest Shopping Park is also nearby, which contains high street staples such as TK Maxx, Hobbycraft, and JD Sport.
There are also a number of well-regarded bars, restaurants and cafes in the area, such as Louie Pauls Bistro, The Wagon Boulangerie, and Gail's Bakery.
What is there to do in Loughton?
The biggest draw to Loughton is of course its proximity to Epping Forest. This 5,900 are woodland stretches from the edge of London up into Essex, and contains woods, grassland, streams, heath, ponds and bogs, as well as a wide range of plant and animal life. The forest is perfect for long family walks and exploring historical sites such as Waltham Abbey and the Iron Age forts.
There are also a number of leisure activities to do in the town at places like Lopping Hall, which puts on amateur dramatic shows and films, the Loughton Golf Club, and the Loughton Leisure Centre with a council-owned swimming pool.
What is the housing market like in Loughton?
According to Rightmove:
'Properties in Loughton had an overall average price of £665,547 over the last year.
The majority of sales in Loughton during the last year were terraced properties, selling for an average price of £599,537. Semi-detached properties sold for an average of £664,703, with flats fetching £341,292.
Overall, sold prices in Loughton over the last year were 2% up on the previous year and 7% up on the 2019 peak of £619,285.'
If you're interested in moving to Loughton, check out all the properties we currently have listed in the area, and contact our local branch for any information you might need