Lee Valley Farm back in the mix
February 10th 2020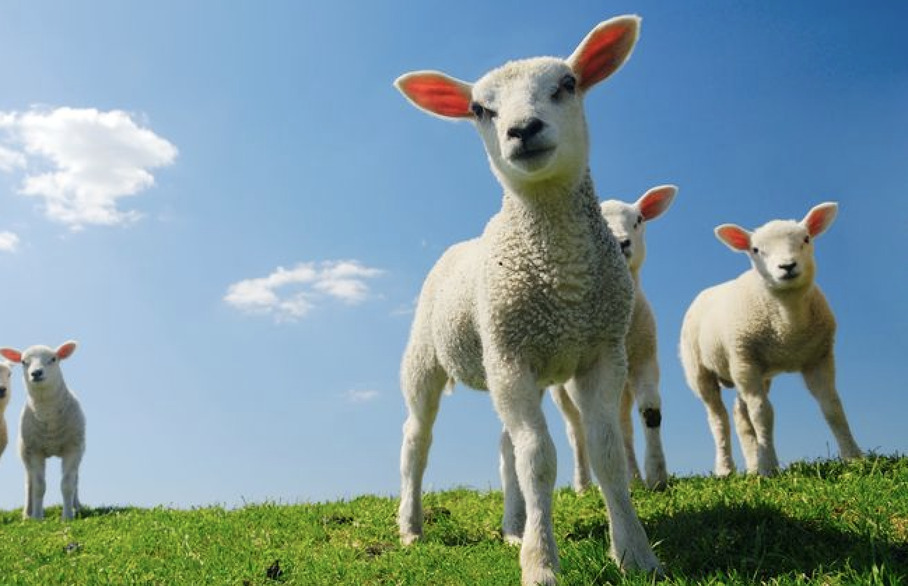 Lee Valley Farm is open every day from 15th February until the 1st of November 2020 from 10:00 - 17:00 and they promise a host of extra-special events to make the trip even more exciting! From half-term activities to royal-themed days out. They kick off their season 15th to the 22nd February with Conservation week. During Conservation week you will learn all about how to protect our animals for the future and conserve the land.
Expanding human demands on land, sea and freshwater, along with the impacts of climate change, have made the conservation and management of wild areas and wild animals a top priority for many. Wild animals have always been a critical resource for human beings. Historically, food, fur, and leather were key to human survival, more recently, wildlife has assumed high economic and cultural significance. Looking more closely at conservation issues locally can be fascinating.
There's still, of course, lots of regular straight forward farmyard fun going on in the week with the farmyard home to many of the usual suspects. There are pigs, cows, sheep, donkeys, goats, ducks, ponies, rabbits, turkeys, highland cows and even guinea pigs. However, unlike other farms on your trip out from Chigwell, Loughton or Woodford you'll get the chance to see them up close and even feed them a treat or two.
Weekends at Lee Valley Farm have even more fun activities for the whole family to try out. Cruising down the toboggan run and a visit to our dairy farm are just a couple of options to try.
Looking to get an instant valuation on your property? Just click the link...
For more information please follow this link.