Discover Knighton Woods
March 14th 2020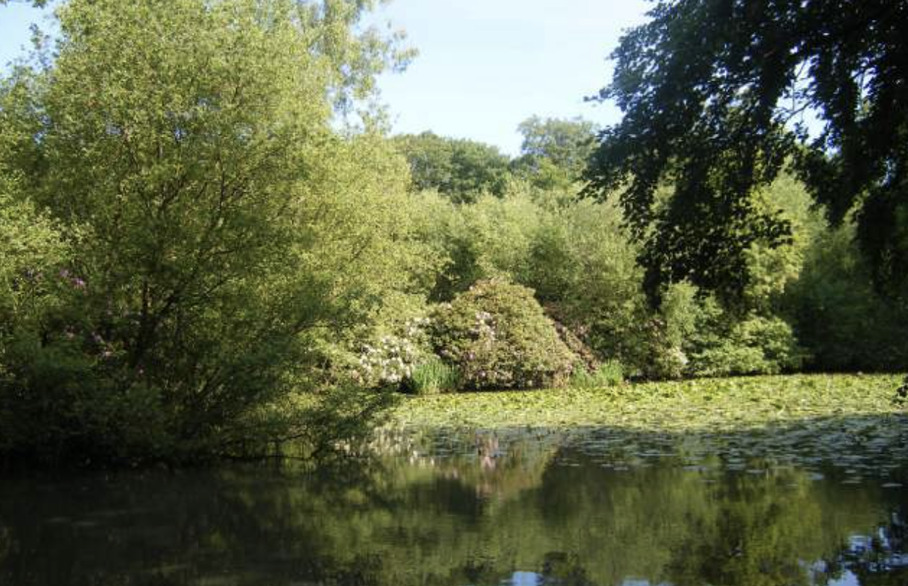 Just a short hop from Chigwell, Loughton and Woodford you will find Knighton Woods. Coming up is an opportunity to discover Knighton Woods on Saturday 28th March from 10:30 am - 12:30 pm. This is a local walking event at Knighton Lane, Buckhurst Hill, Essex, IG9 5HQ, where you can join Ron and Pat Andrews for a walk exploring Knighton Woods and Lords Bushes. These are now isolated fragments of the mighty Epping Forest, and they have a fascinating history and an interesting variety of trees and ponds.
Finding out more about the areas you plan to live in is vital and if you are keen to move out of the city of London into the Epping Forest Area Chigwell, Loughton and Woodford are great spots to move to. They have lots of family activities but a major draw is the ease of access, not only to work in London but the great outdoors of Essex.
Knighton Wood is a lesser-known part of Epping Forest it was enclosed in the 18th Century and it remained in private ownership until 1930 when it was returned to the forest as public open space. From 1863 the Knighton Estate was owned by Edward North Buxton, a leading campaigner for Epping Forest. His fine Victorian gardens included exotic species and shrubs as well as a one-and-a-half-acre lake with Pulham Rock Bank at the western end. Knighton Wood was known for its spring show of daffodils.
These woods really are another hidden gem in the Chigwell, Loughton and Woodford area designated as; Green Belt, Site of Nature Conservation Importance and a Site of Special Scientific Interest. If you want to join the walk and find out more you can meet in the Forest car park, Knighton Woods, Knighton Lane, IG9 5HQ. Grid Ref TQ407936 If you are not driving it is also accessible by foot from Buckhurst Hill underground station on the Central Line.
The lake at Knighton, 2010. Photo: Sara Tenneson
http://londongardensonline.org.uk/gardens-online-record.php?ID=RED020