How to get your selling price right the first time
April 3rd 2023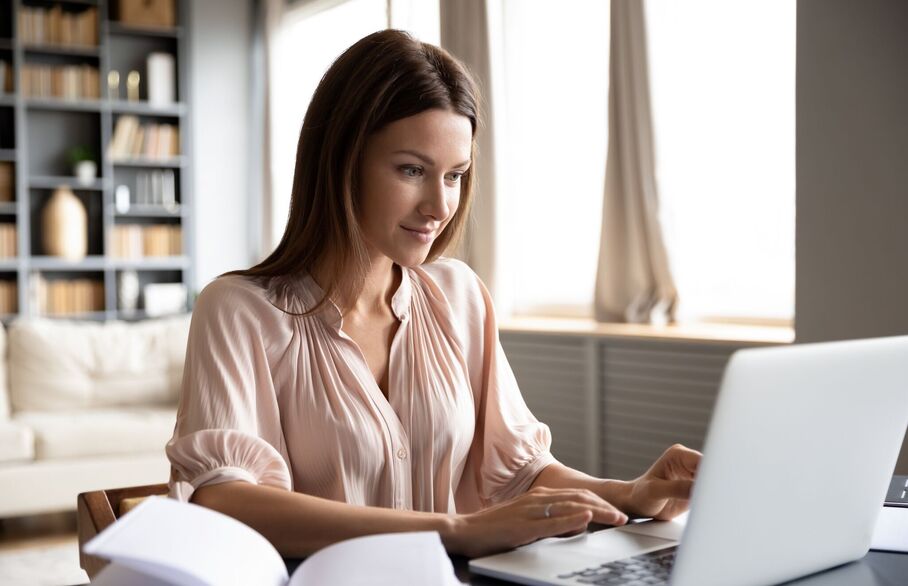 In the current market, it's more important than ever to get your property priced correctly. There's nothing worse than having your property linger for months without generating a sale, especially if you are part of a property chain and need to sell within a certain time frame.
According to Managing Director Alasdair Carpenter, 'Across the market we've seen the percentage of sales from reduced properties failing, which means it's vital that we get the price right the first time around.'
To help make the pricing decision easier, we've compiled a list of tips that can help make sure that you set an accurate, realistic selling price and get your home sold as quickly as possible.

Talk to a local estate agent
While your own research can be valuable, it's also important to get some expert advice from a local property expert. By speaking with an agent, you can get a more detailed understanding of what price range you should be aiming for. This is based on things like current market trends, the condition of your property, the location, and many other factors. The key is to find an agent that you can trust and who has experience in your local market.
Contact us today for an appointment with one of our agents:
Research your local area
Calculating the real market value of your house is an essential step in selling your property. Start by taking a look at local sales in your area. See what comparable houses have sold for recently and make note of any similarities or differences. Though it's important to remember that the market is changing all the time, so try to temper your expectations rather than hope for a direct comparison.

Think about your timeline
How quickly you want to sell your house will depend on a lot of factors, e.g. if you're relocating for work then you'll want to move a lot quicker than if you're just downsizing your home. Think carefully about your preferred moving timeline and whether you want a quick sale or are willing to wait for the right buyer, as this will impact your price.

Pricing within Rightmove and Zoopla filters
On top of wanting to price your house accurately, you'll also want to price it smartly. When buyers are looking for properties online they will be using filters to sort through houses within their budget. Depending on the price of your property will depend on where you appear in the search. You will want to stay within those filters as best you can, e.g. if you're house is valued around £300,000, it's better to price it £299,000 rather than £301,000. That way, it won't be excluded from searches of properties priced under £300,000 and at the bottom of properties at £325,000 which is the next band up.

Have an open mind and be flexible with offers
No matter how accurately your property is valued, you are bound to get offers below the asking price and buyers open to negotiation. It's important to keep an open mind when receiving offers and be willing to budge if necessary. Being flexible doesn't mean settling for a price that's way below what you want, but rather finding a middle ground that makes both parties happy. Remember, the goal is to come to a fair agreement for everyone involved.
If you're interested in selling your property, click here for a quick valuation or contact us to arrange a free valuation appointment