Epping Forest Easter Egg Hunt
March 22nd 2020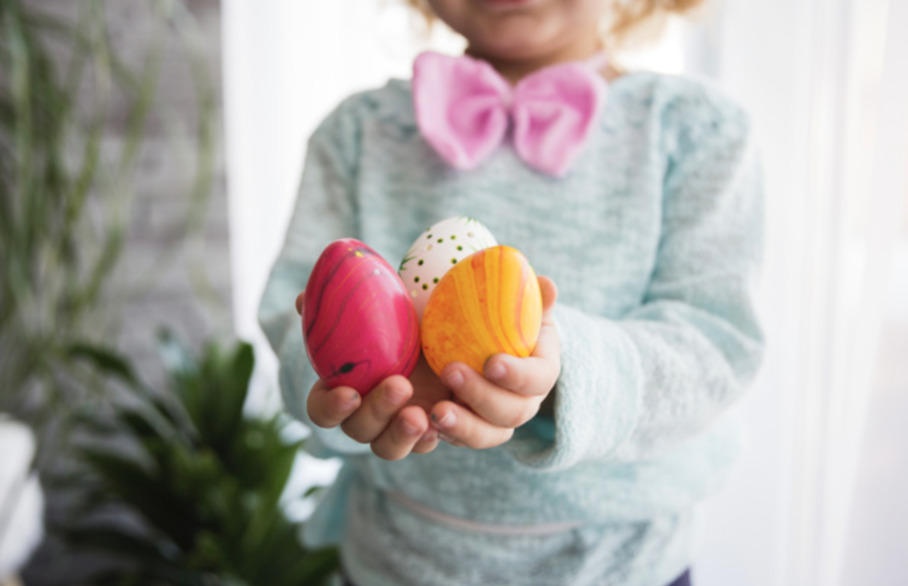 If you live or are planning to live in Chigwell, Loughton or Woodford you will know what an invaluable resource Epping Forest is. Coming up over this Easter is the Epping Forest District Easter Egg Hunt at the Epping Forest District Museum, 39-41 Sun Street, Waltham Abbey, Essex, EN9 1EL.
This Easter Egg Hunt runs from Saturday 4th to Saturday 18th April 2020. It is open during the museums regular opening hours, Mon, Tues, Wed and Fri 10 am - 4 pm and Sat 10 am - 5 pm. All ages are welcome to say the organisers it costs just £2 per child and you can follow the trail around the museum to claim your chocolate prize. There is no need to book you can just drop in.
It is great to get the kids out in Epping Forest but many Chigwell, Loughton or Woodford properties would equally make a great site for your own ultimate egg hunt around the house and garden. It can be really fun to make up some clues for them to follow and pick up some tasty treats along the way.
Chigwell, Loughton and Woodford houses come in all shapes and sizes, so advising on a generic, one-size-fits-all Easter Egg hunt is tricky but first, it is a good idea to plan your route. Then, lay your clues and treats at reasonable but not too challenging distances depending on how much space you have to play with. Writing some of your own clues to identify the next place can be fun, you can either fold the clues and get your children to gather them up before reaching a giant chest of confectionery at the end, or you can leave edible clues along the way.
Tips for clues and hiding places might be….somewhere cold….this is a good opportunity to store sweets that are in danger of melting in the fridge…..somewhere cosy where you sleep at night…. go for wrapped chocolate and sweets to hide in the bedroom…something you use to cook….in your biggest pan hide the largest treat of them all - an Easter egg!