Chigwell & Woodford Easter Holiday Activity
March 18th 2020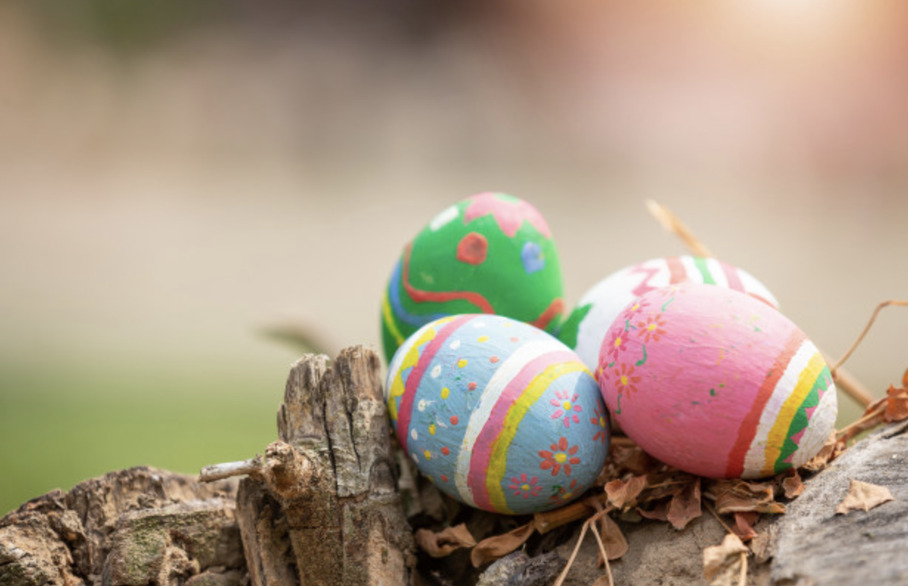 Easter holidays are nearly here in Chigwell, Loughton and Woodford so you will be glad to hear that Chigwell School is again hosting Barracudas Activity Day Camps in Chigwell. Living in the Chigwell School area brings lots of people to this part of Essex. Chigwell School, High Road, Chigwell, Essex, IG7 6QF has a great reputation.
Whether your family go to Chigwell School yet or not their facilities are available for the Easter holidays from 6th April 2020 until 17th of April 2020 between the hours of Hours 8.30 am-5.30 pm Monday, Tuesday, Wednesday, Thursday, Friday for Barracudas Activity Day Camps for children aged 4.5 - 14 years old.
Chigwell School is located in the village, only 10 miles from Central London. The school is set in over 70 acres and boasts superb facilities to accommodate our fantastic activities.
Barracudas holiday club in Chigwell offers 80+ fun and exciting activities including aqua slide, tri-golf, circus skills, go-karts, archery and much more! This convenient venue has fantastic facilities which include an outdoor swimming pool, gymnasium with a sprung floor, tennis courts, archery range, motorsports track and a drama centre which boasts a 150 seat theatre.
Barracudas Woodford offers fun holiday camps during the school Easter and summer holidays. Based at Woodford County High School, this venue has outstanding facilities and features including Waterpark and aqua slide, Sports hall, Dance studio, Amphitheatre, Archery range, Motorsports track, Large playing fields, Rated Good by Ofsted.
Barracudas Activity Day Camps runs fun Easter and summer camps during the school holidays in Chigwell and Woodford. Spending the holidays with a new friend in a great environment means that children get to develop new skills, try new activities and most of all have lots of fun in Chigwell or Woodford.
"My kids absolutely love coming to barracudas! They don't like coming home! They always have so much fun and make new friends. Staff are so friendly and fun and the location is amazing!!" Says Mita.
Looking to get an instant valuation on your property? Just click the link...
For more information please follow this link.