Chigwell Row Guides
April 1st 2020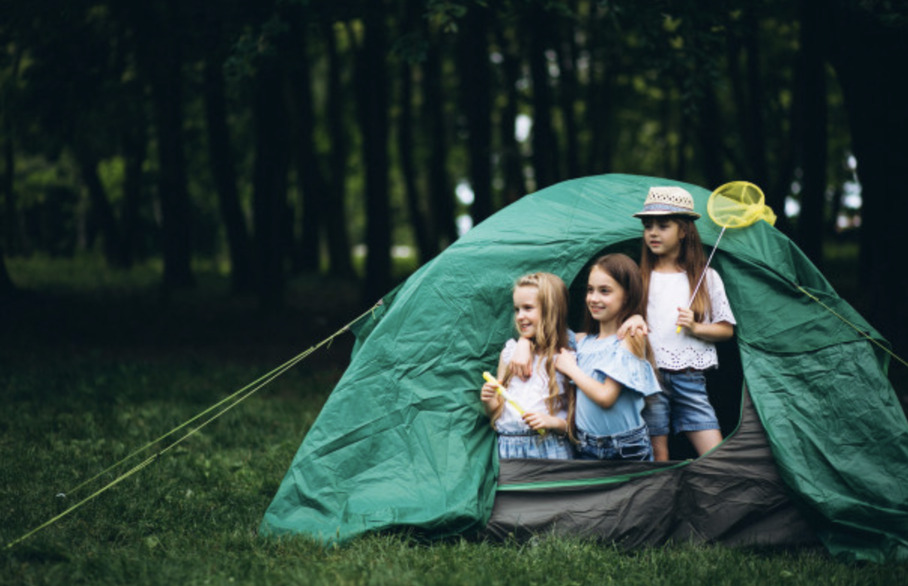 Chigwell Row Campsite is another local valuable resource for Chigwell, Loughton and Woodford especially if you are involved with the Guiding community. The Brownies and Guides are a wonderful way for your young people to acquire skills, have new adventures and make friends. Finding the right environment for your growing family is often a huge motivator for people to move to Chigwell, Loughton or Woodford.
Situated in the village of Chigwell Row, close to the A12 and on the border of Hainault Forest and Country Park, Chigwell Row Campsite is ideally situated for trips to central London, as well as days out in Essex. It offers an area of 56 acres of grassland, providing a safe and spacious place for on-site activities. Coming up on Saturday 4th April 2020 10 am -3:30 pm £8 Per person is a Geocaching Skills Day.
This is a great day out for Guides with adult leaders designed to cover the Guide Geocaching Badge. It is a real opportunity to learn some GPS skills and how to look for hidden objects across the Chigwell countryside. The day is based outdoors with limited shelter, so you will need to be dressed for whatever the weather conditions bring.
The Chigwell row campsites can be equipped or unequipped and has a solid shelter and flush toilets. There is a central shower block, payphone, fridge/freezer room and mobile phone charging points. They also have a shop selling sweets & souvenirs, a chapel, campfire circles, backwoods fire lighting areas, a wet-weather shelter, a Training Room and games field space available to all campsite visitors.
If you are after the Geocache event early booking is always essential for popular events at the Chigwell Row Campsite. For more information, you can contact Girlguiding Chigwell Row 141 Lambourne Road Chigwell Row, Essex, IG7 6EN www.chigwellrow.org.uk chigwellrow@girlguidinglaser.org.uk Telephone: 020 8500 2450. If you are just thinking of joining the guides or getting your kids enrolled to join in the Chigwell, Loughton and Woodford area are a great place to get involved with the Girlguiding movement.
Looking to get an instant valuation on your property? Just click the link...