Business Networks in Chigwell
February 9th 2020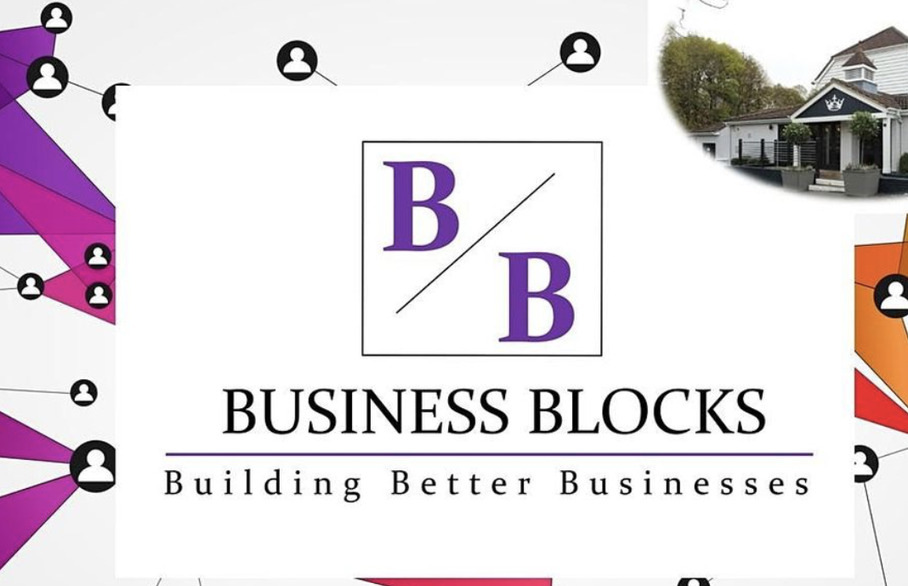 In Chigwell, Loughton and Woodford getting along in business is key for many. If you have recently moved to the Epping Forest area or are thinking of moving to Chigwell, Loughton or Woodford it is good to know there are networking business events - perhaps Business Blocks networking could work for you. Coming up on 11th February 2020 is a Business Blocks Networking Event in Chigwell run by Sonia Kaur.
Their meetings are meticulously planned and resourced by Sonia Kaur, a Business Expert with 10 years of experience in teaching Business to a range of audiences! She brings in specialist expertise through speakers and trainers to every meeting in all areas of business to help you keep up-to-date with current business trends, information, technological advancements, social media and sales strategies! Jade Foster-Jerrett of Socially will be the guest speaker.
Business Blocks say they will help you build confidence, knowledge, relationships, reputations, opportunities, sales, referrals, connections. Business Blocks aims to get local business owners together and grow, they are a cutting edge, modern and innovative networking business who prides itself in giving you the most up-to-date networking experience. Every meeting includes: Dedicated open networking time, 20 minutes of expert Business Training, Expert speakers, 1-minute pitch round for all attendees/members. It is a modern, informal, inclusive and fun environment to learn and share ideas!
If you decided to join the network in Chigwell as a member you would also have access to meetings which include: Fun speed connections so you get to know everyone else in the group, brainstorming activities to generate new ideas for your business, coaching activities to help your business get organised for 2020, specialist training to overcome business obstacles such as generating more sales/leads.
Making sure your business has all it needs to thrive in Chigwell, Loughton or Woodford could really be helped by formal and informal networking in the Epping Forest District.
Looking to get an instant valuation on your property? Just click the link...
For more information please follow this link.