Burns Night in Woodford
January 19th 2020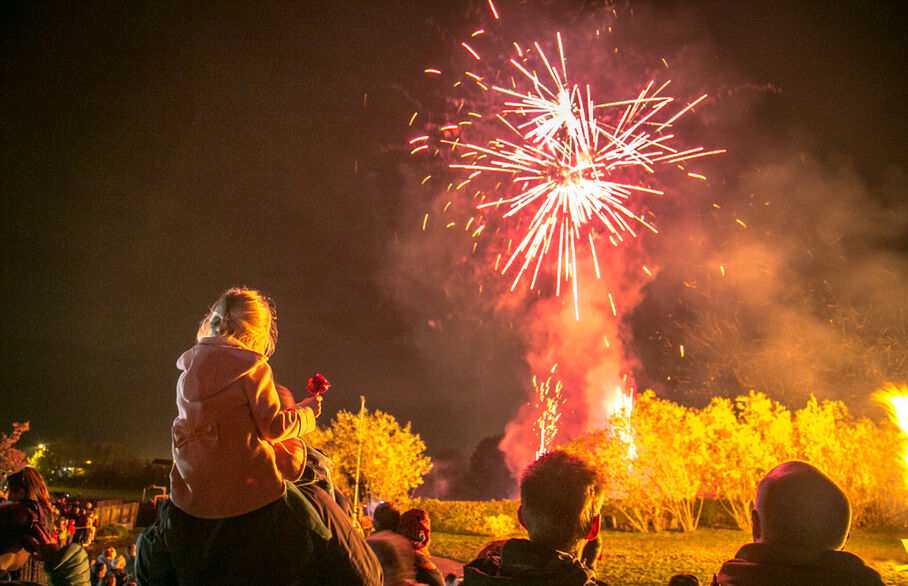 Coming up at The Epping Forest Hotel, 30, Oak Hill, London, Woodford, Woodford Green on Saturday 25th January 2020 from 7 pm until 11 pm, Loughton, Buckhurst Hill and Chigwell Rotary Club are hosting a Burns Night supper.
This year's Woodford Burns Supper promises to deliver everything you'd hope for. The organisers say there will be good food, great company, songs, poetry, entertaining talkers and a great atmosphere, making it an evening to remember. If you are new to living in Woodford, Loughton or Chigwell it could be a great way to get out and meet people while doing a bit of good for local charities.
Burns Night has long been celebrated annually in Scotland on or around January 25th but it has become more and more to celebrate it more widely. Traditionally it commemorates the life of the bard (poet) Robert Burns, who was born on January 25, 1759, his best-known work is Auld Lang Syne sung around the world on New Year.
Many organisations, including Loughton, Buckhurst Hill and Chigwell Rotary Club, hold a Burns supper on or around Burns Night. It is traditional to eat a Haggis, neeps and tatties on Burns Night. Followed by toasts and readings of pieces written by Robert Burns.
In Scotland the evening centres on the entrance of the haggis (a type of sausage prepared with oatmeal and offal and served in a sheep's stomach) on a large platter to the sound of a piper playing the bagpipes. When the haggis is on the table, the host reads the "Address to a Haggis". This is an ode that Robert Burns wrote to the Scottish dish. At the end of the reading, the haggis is ceremonially sliced into two pieces and the meal begins.
Burns Night in Woodford is an opportunity to wear a kilt if you're a man and if you are a women shawls, skirts or dresses made from tartan would be good.
Looking to get an instant valuation on your property? Just click the link...
For more information please follow this link.