Autumn budget property announcements
October 27th 2021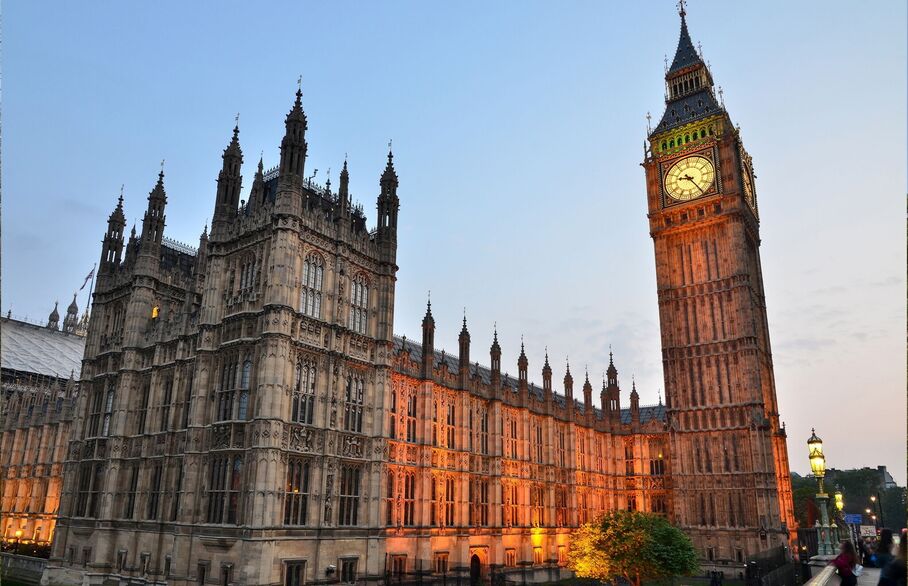 The Chancellor Rishi Sunak announced today (27 October 2021) in his Autumn budget some updates that relate to the housing market.
Whilst the property market was not heavily covered in this announcement, there were two key points of note:
Developers (with profits over £25m) will be taxed at a rate of 4% from April 2022 to help contribute £5bn to remove unsafe cladding from high risk buildings. The tax will be partly funded by a new Residential Property Developers Tax which was designed to ensure the largest developers help fund the government's cladding remediation costs applied to predominantly residential property developments.
To help build 180,000 new affordable houses, there will be £11.5bn allocated from a £24bn investment for a multi-year housing settlement.
If there are any further updates we will share them with you.
If you have any questions about the property market in the meantime please don't hesitate to contact a member of the team.