5 yearly electrical checks come into force today
July 1st 2020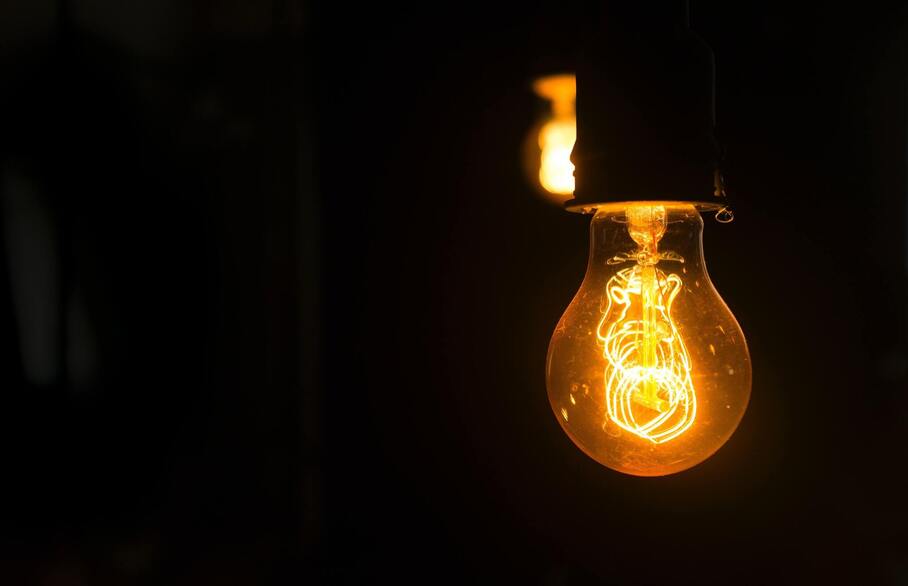 Whilst previous rules around electrical safety for privately rented properties in England were not specific enough, the introduction of new legislation on 1st July will now bring more clarity to the rules.
From 1st July 2020, for all new tenancies, the electrical installation in a property must have been inspected and tested by a suitably-qualified person before the tenancy begins. For new-builds or properties that have been completely re-wired, the electrical installation certificate (EIC) will cover the first 5 years. The installation must then be inspected and tested at least every five years – more often if specified on the report – and a copy of the written report given to the tenant.
Key things to know
This new rule comes under The Electrical Safety Standards in the Private Rented Sector (England) Regulations 2020.
It applies to all new or renewed tenancies from 1st July 2020 and to all existing tenancies from 1st April 2021.
The written report will normally be an Electrical Installation Condition Report (EICR).
If further investigations or repairs are required, they must be completed by a qualified person within 28 days of the inspection.
A copy of the report must be given to new tenants before they move in and to existing tenants within 28 days of the inspection. Your local authority can request a copy of the report, in which case you must supply it to them within 7 days.
For HMOs, the new law replaces the existing requirements.
You must retain the report and give a copy to the person undertaking the next inspection.
If we manage your property for you, we will have been in touch to talk you through the changes. However if you have any additional questions now the legislation is due to be implemented please contact your usual property management contact.
If you're managing your own properties then remember all electrical work should be registered with NICEIC or a member of NAPIT. If as part of the changes you will need an inspection within the next year we recommend you book it in early as the new regulations are likely to mean electricians will be busy!
If you would like to talk to us about legislation or managing your property then please contact our Property Management team who will be happy to help.